Inner Pages.
Beautiful collection of practical inner page layouts.


An Online Shop.
In no time.
Makoto's outstanding set of shop page layouts & full compatibility with the WooCommerce plugin let you create your shop with ease.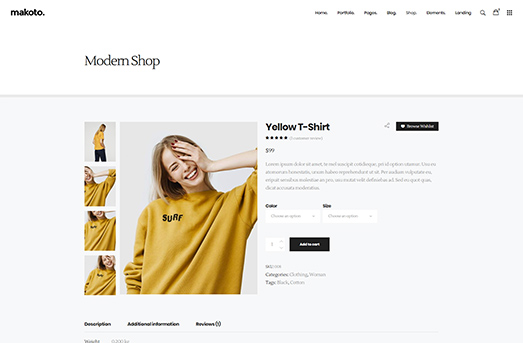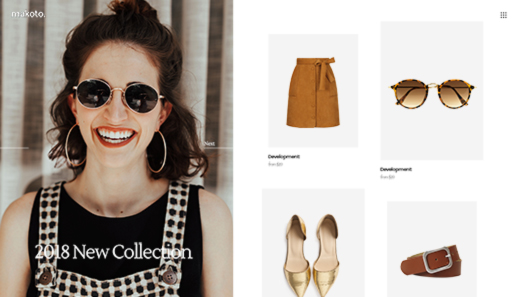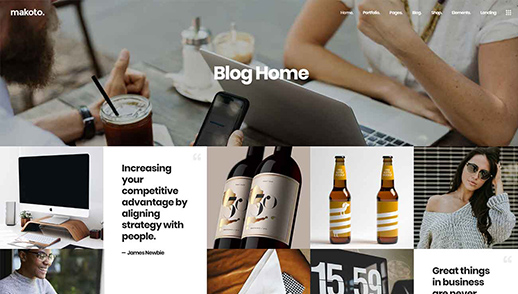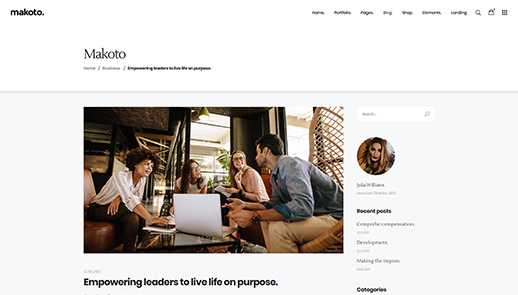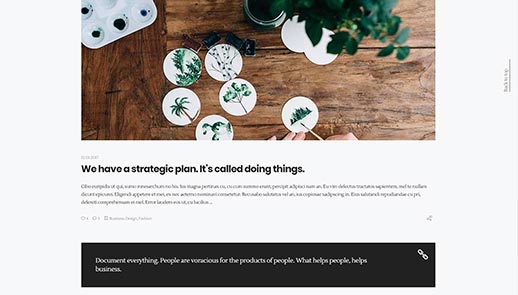 Alluring Blog.
Great Layouts.
A neat collection of blog lists and single post templates ensures your posts will garner the all-important attention of your readers.
BlogBlogBlog
BlogBlogBlog